"Paltiel-hay's Trio"
In 1970 Paltiel-hay Jacoby had his own Trio, with Asher Weizman
on lead guitar and Yoel Mir on contrabass.
They took part in "The Stars of First Applause"
(Kochvei Teshu'ot Rishonot כוכבי תשואות ראשונות),
a radio live program in Tel-Aviv with moderator Ofra Samuel.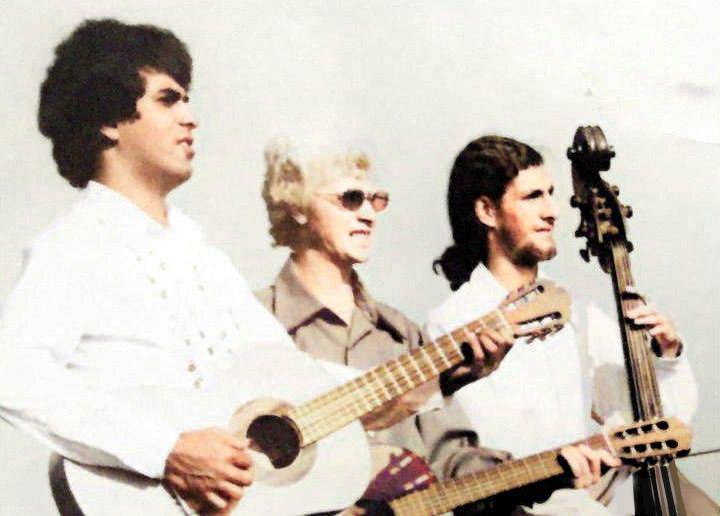 From the left: Paltiel-hay, Asher and Yoel.





This site is Copyright © 2022 by Conny Drees, Impressum