Paltiel-hay Jacoby
פלטיאל-חי יעקובי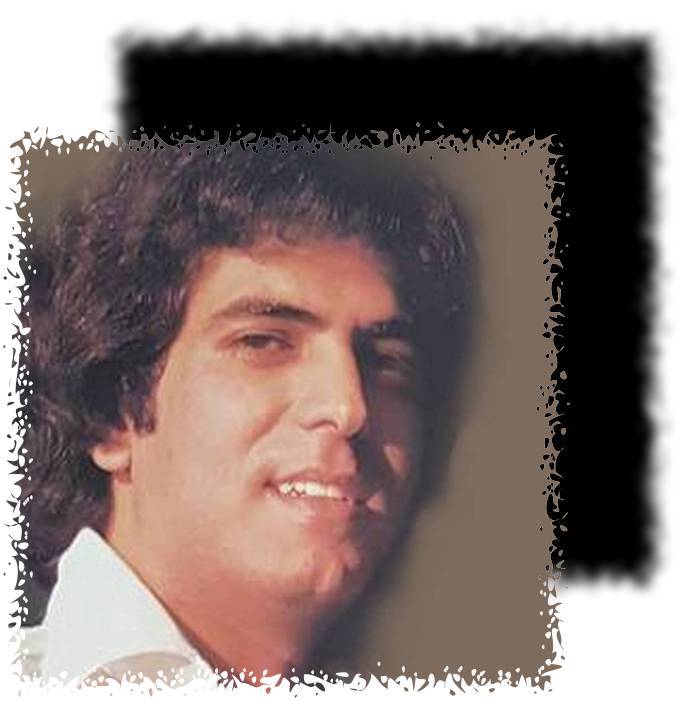 Search the site for keywords!

Paltiel-hay Jacoby is an Israeli/American artist,
who performed as a singer, guitarist, songwriter in the late 60s and 70s
as part of several music groups in Israel
and in the Singing Duo "Ilana & Palti" which he managed as well in all Europe.
palti yaakovi paltielhay yakovi yaakobi yaakoby jacobi פלטי יעקבי paltielhay jacoby pelti palti jacoby paltielhay jacoby
"The Love Hill Duo" and "The Modusim Trio"
Paltiel-hay Jacoby's achievements
Paltiel-hay Jacoby's acknowledgements


This site is Copyright © 2022 by Conny Drees, Impressum